Complete Story

05/13/2020
Top Travel Experiences Likely to be Sought-After
How can you incorporate concepts into your experiences and messaging?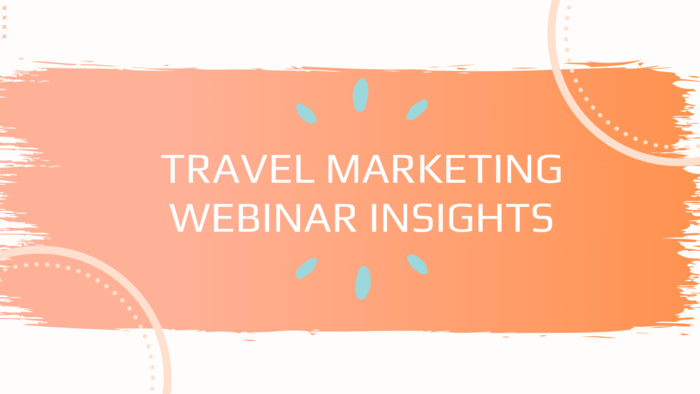 There's growing optimism and a strong desire for travel.
Based on research patterns and conversations with readers, Melissa Luebbe, publisher of Midwest Living, shared information on consumer attitudes, as well as expectations for future travel demand during "Consumer Insights and Communication in COVID Times," the first in a series of travel marketing webinars hosted by the Ohio Travel Association and Heartland Travel Showcase.
During this week's webinar, she shared findings on content most in demand right now, tips for marketing based on travelers' expectations and reactions, travel patterns to anticipate this summer, and insights into what changes in traveler behavior and demand are likely to linger.
Some of the most interesting findings relate to the near-term travel demands we should anticipate. Some – such as multigenerational travel and the desire for local 'everything' – aren't new but are being accelerated. Others – such as those celebrating pride and resilience - are being shaped by our pandemic experiences.
Among those travel experiences likely to be most sought-after this summer and fall?
American Values – travel experiences that celebrate pride and resilience of Americans
Small Towns and Small Businesses – not only because of their rural settings, but because travelers better understand the importance of small businesses and want to show their support
Meet the Makers – similar to the first two just shared, this includes personally meeting shop owners, chefs, artisans, etc. It's taking the desire for local goods to a much higher level.
Weekend Getaways – there are indications that the value of leisure and the opportunity for travel is raised to an all-time high, as travelers are indicating they may take more weekend getaways with friends and families
More Coasts, Less Crowds – open spaces, particularly lakes and rivers
Shared Shopping Experiences – after being prohibited, shopping in stores has a new appeal, particularly those shops who offer experiential opportunities
Entertainment – there's a thirst for entertainment and escapism, particularly stories of solidarity, togetherness, kindness and helping each other.
Multi-generational – with more multi-generational living occurring during the pandemic, multi-generational travel is expected to grow at an even faster rate
Outdoors – open spaces and the great outdoors will be in-demand, as will open-air dining and entertainment
Attendees during this week's webinar then met online May 14 to share ideas and brainstorm ways to implement strategies based on what they learned.
Please join us for future Travel Marketing Education Webinars. Learn more here. Registration includes link to the archived webinar, copy of presentation decks and a Community Chat with industry colleagues the following day to talk about what we learned.
---
Thank you to our sponsors for making this webinar series possible.


---