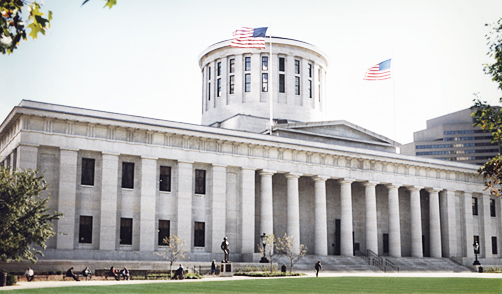 Ohio Tourism Works Lobbying Day
The Ohio Travel Association, Ohio Restaurant Association, Ohio Hotel & Lodging Association and Ohio Association of Convention and Visitors Bureaus provide an opportunity for industry professionals to meet with lawmakers every year. This year's event was held May 9.
Stay tuned to OTA's weekly newsletter for future opportunities.